We are currently sold out of all Shadowmoor product.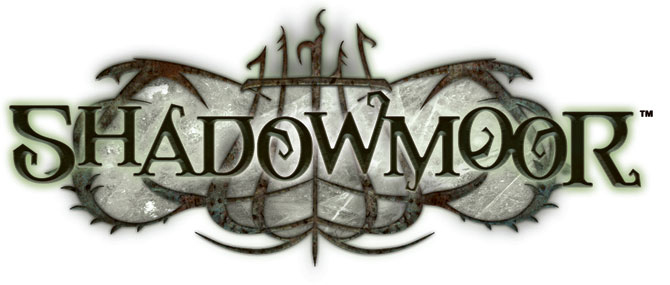 The Aurora has plunged Lorwyn into eternal night, transforming the once-idyllic plane into the eerie world of Shadowmoor. The gloom has transformed its denizens, too -- creatures of fable have become monsters from dark fairytales. Races and characters introduced in Lorwyn are back, but with twisted allegiances and new powers.
---
In Shadowmoor, even the all-new game mechanics are warped. Wither and Persist make -1/-1 counters matter, and can turn creature combat into a meat grinder where attrition or reanimation can determine the victor. The untap symbol also makes its debut, allowing you to spring new tricks on the unwary.
Hybrid mana costs are back, and appear on over one third of the cards in Shadowmoor. Mono-colored hybrid cards join Wither, Persist, the Untap Symbol, and Conspire as all-new mechanics unleashed in this dark world.